Ujima People's Progress Party Launches 2020 Petition Drive Online
We are making history!
We have launched our petition drive to gain ballot status in Maryland. Increasingly, more Maryland voters want options outside of the duopoly of the Democratic and Republican parties. If you are a registered Maryland voter, sign the official online petition to support voters' democratic right to a political party to represent their interests. Sign and Share the link below!
Signing the petition does not change your party affiliation.
"
Hide nothing from the masses of our people. Tell no lies. Expose lies whenever they are told. Mask no difficulties, mistakes, failures. Claim no easy victories..." -Amilcar Cabral 
Ujima People's Progress Party(UPP) 
P.O Box 2623
Twitter:@

UjimaMaryland
Facebook:@UPPMaryland
Instagram:
@
UjimaMaryland
We accept donations! Click on our QR codes below: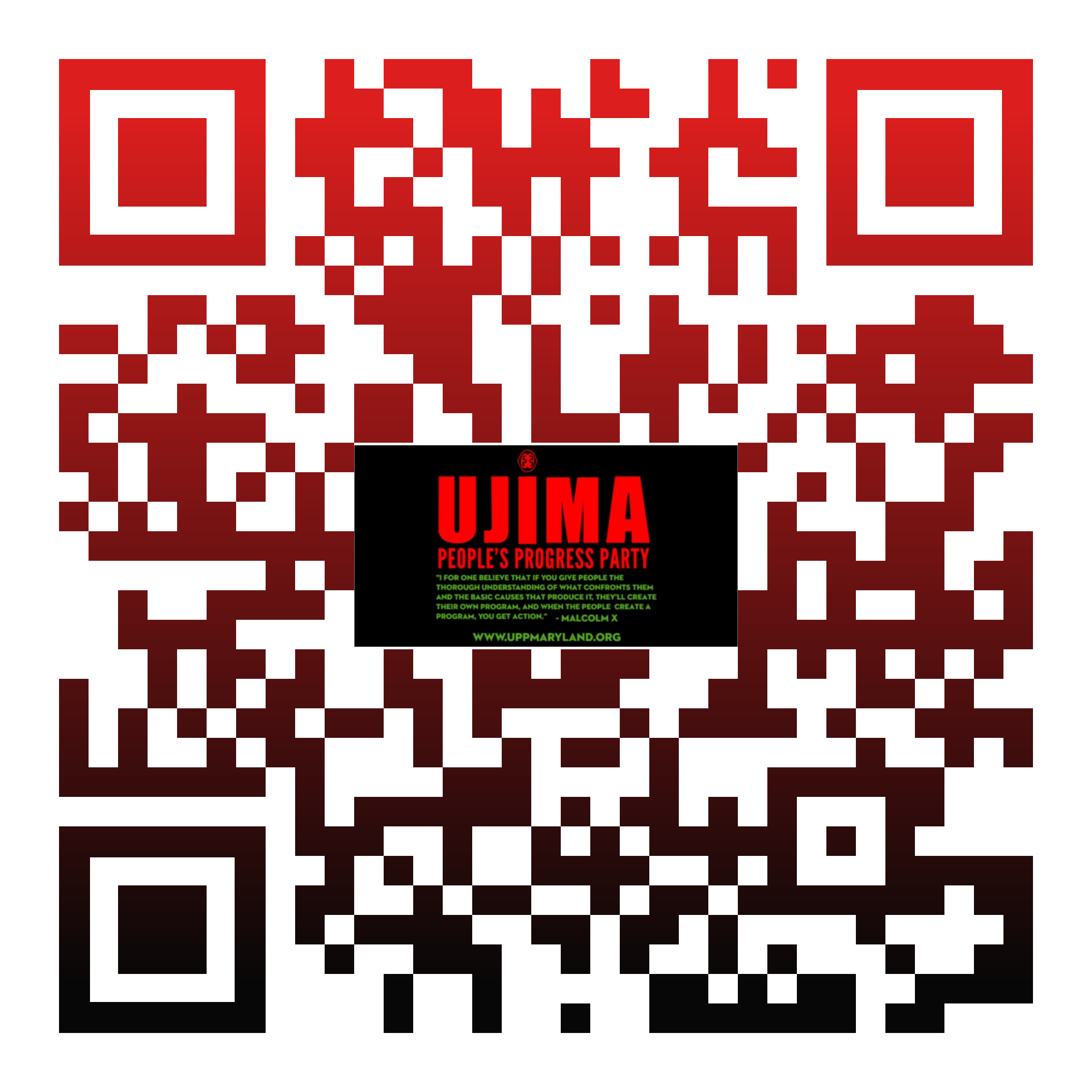 Do you like this post?